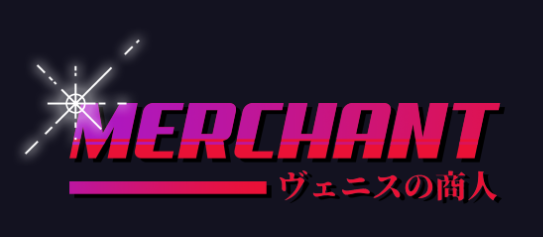 Merchant
A downloadable game for Windows
Antonio's time to face his consequences have come. A debt between enemies will have to be paid to escape this labyrinth of hate in this 80's styled horror/thriller inspired by Shakespeare's "The Merchant Of Venice".
Install instructions
This game was built as apart of AUT's digital design course.
Merchant v 1.3:
Fix Notes
- Fixed an issue with the 3D sound not being directional + being backwards.
- Added new death sound.
- Modified the volume of enemies in relation to their distance with the player.
- Added coin pick up sound.
- Added stamina system, removed fovkick.
- Fixed an error that the death screen would take you to the exterior level when no input was detected.
- Adjusted enemy speed
- Adjusted brightness of exterior level
- Adjusted prop positions.
Merchant v 1.2:
Fix Notes
- Introduced stamina bar, can no longer sprint indefinitely
- Updates user UI
Merchant1.1:

Fix Notes
- Fixed an error with the enemies getting stuck on each other
- Built in a quit function to exit the game
- Fixed an error where the end screen wouldn't reset to the menu screen when 'space' is pressed
Merchant1:
The game lacks a quit function, due to the fact it will be on show for the public to use, and we didn't want people quitting out of the game during the show. This feature will be added in an updated version of the game.